Details of our opening times during the festive period and how to contact us for urgent requirements...
What a strange end to a very strange year! Despite the ups and downs of 2020, we have some exciting news for 2021. But more on that in January...
In the meantime, we would like to wish everyone a very safe, Merry Christmas and a Happy New Year!
Should you need to contact us over the holidays our opening hours are below. For any urgent requirements while we are closed please call us on 01708 525585 and leave a message - we will monitor these daily and get back to you.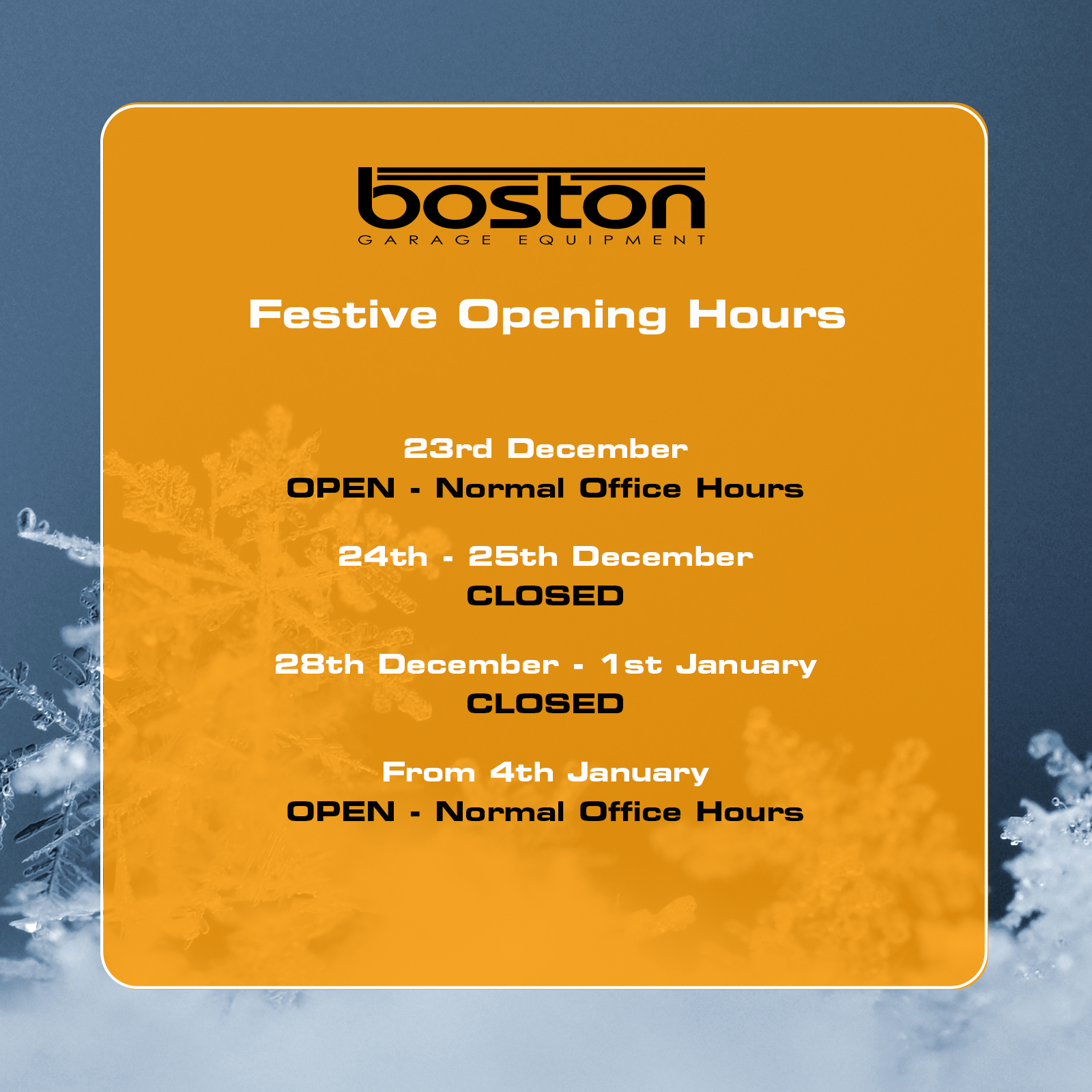 23rd December: OPEN - Normal Office Hours
24th - 25th December: CLOSED
28th December - 1st January: CLOSED
From 4th January: OPEN - Normal Office Hours