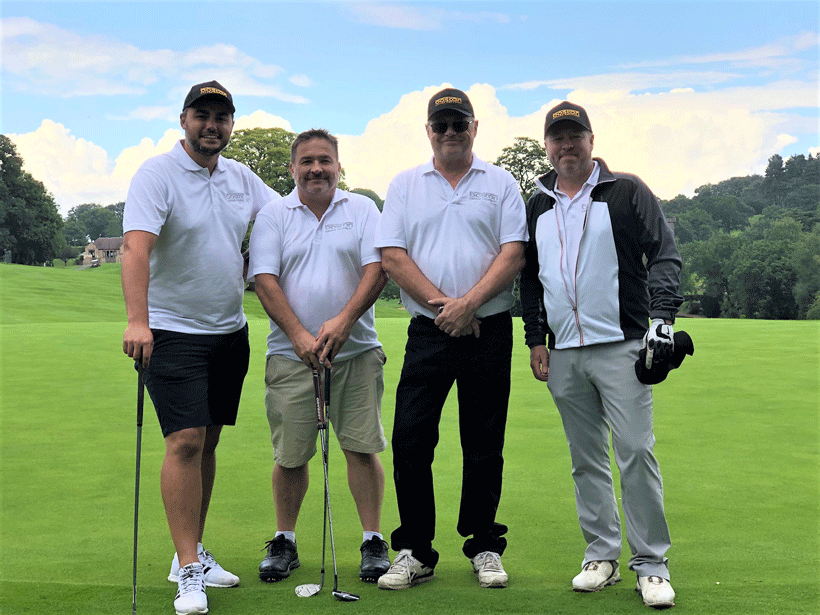 On Thursday 1st August members of the Boston team took to the golf course for the 2019 Garage Equipment Association (GEA) Golf Day.
The successful event raised over £1,000 for the automotive charity BEN - an independent charity that provides support for life for automotive people and their family dependents.
The GEA organised day was well-attended by its members who were all eager to put their golfing skills to the test and support this worthy cause.
Although the Boston team didn't walk away with any prizes for their performance on the green, the day provided a great opportunity to catch up with industry colleagues.
In the evening members attended a dinner where Boston's Sales Manager Ross Tabor donned his Presidential Chain of Office as GEA President. Ross presented the day's golf awards and gave out the raffle prizes. He also presented the leaving gifts to Helen Kelly who is retiring from the GEA after 25 years and will be sorely missed.
More photos of the event can be found on our Facebook page.